The study of soft matter and soft materials requires a comprehensive understanding of physics and chemistry in this field. The goal of the Master's program Soft Matter and Materials is to provide technical knowledge and conceptual competence related to the production of building blocks (e.g. polymers, supramolecular tectons, colloids) and the structure-dynamics-property relationships of soft matter and materials. Functional concepts will be learned based on general synthetic components, in addition to biologically-relevant components.
Knowledge of the technical processing and industrial utilization of soft materials will round off the training. All teaching and learning content is in English.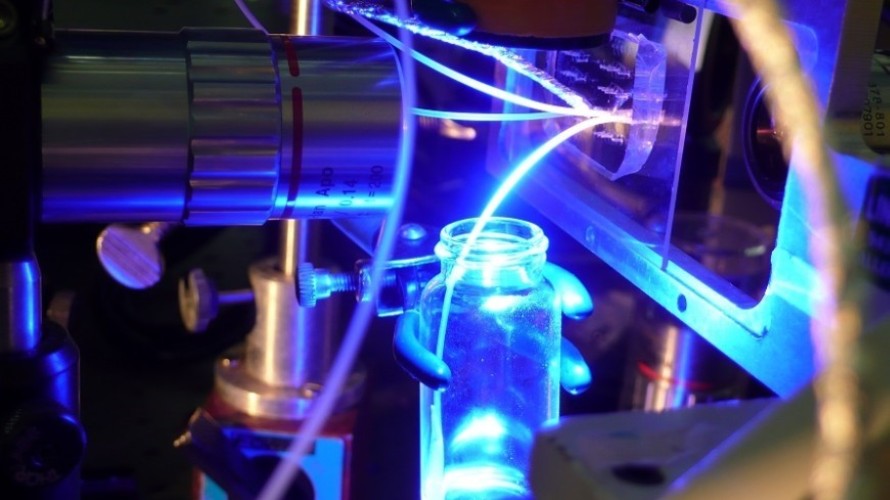 Picture: Sebastian Seiffert
Master's degree program "Soft Matter and Materials"
All information about the international degree programme, the contents and the application. The current application deadline is 1 September 2023.